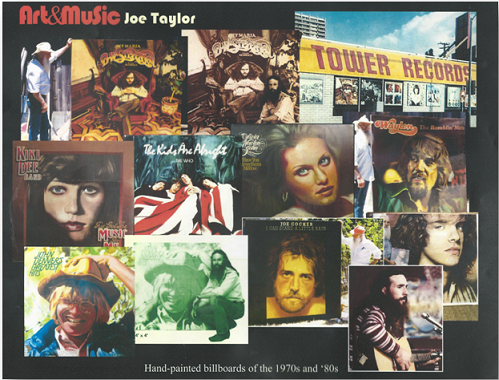 Board Member - Joe Tayl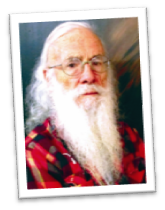 or, writer, musical composer, singer, guitarist, sculptor, painter, and paleontologist, is one of those people who works silently behind the scenes, practicing his craft and leaving an incredible legacy, particularly as it relates to the scene in Hollywood, California throughout the 1970s and '80s. 
Just some of the billboards he painted for Hollywood postings – mostly at Tower Records on Sunset Strip – include those for: Kiki Dee, The Who, Olivia Newton-John, Waylon Jennings, Dolly Parton, John Denver, James Taylor, Joe Cocker, Carly Simon, Three Dog Night, Helen Reddy, Mac Davis, Peter Frampton, and David Bowie.
Joe is also a veteran, and philanthropist, who cares deeply about veterans and veteran issues. 
SEE MORE ABOUT JOE TAYLOR     /    SEE MORE ... JOE TAYLOR AND OPERATION NOT FORGOTTEN
Visit Joe's website - Mt. Blanco Fossil Museum in Crosbyton, Texas