CLICK THE PICTURE BELOW TO WATCH OUR 2022 ONF/VET LIFE MISSION VIDEO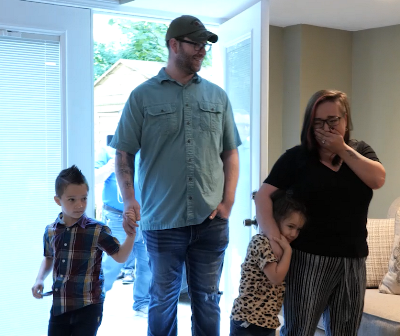 Vet Life Mission is our ministry to veterans that are in need of affordable housing.  We choose one family at a time.
ERIC AND ASHLEY VIDEO ON YOUTUBE
WOODSTOCK FURNITURE AND MATTRESS OUTLET VIDEO / VET LIFE MISSION (ERIC AND ASHLEY BISHOP). Click the picture below to watch the video.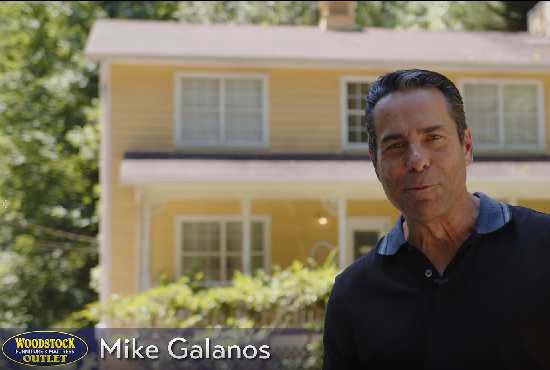 Woodstock Furniture and Mattress Outlet donated furniture
 to Erick and Ashley Bishop to make their new
 Vet Life Mission apartment a real home.
RANDOM ACTS OF HONOR / R.A.H.
Click below to watch Jessica Emmet R.A.H. (Random Act of Honor)
 What is a RAH?
A RAH (Random Acts of Honor) is a unique way for a community to honor veterans.   It is similar to a "flash mob".  
 CLICK ICON BELOW TO WATCH PSA
OPERATION NOT FORGOTTEN VIDEO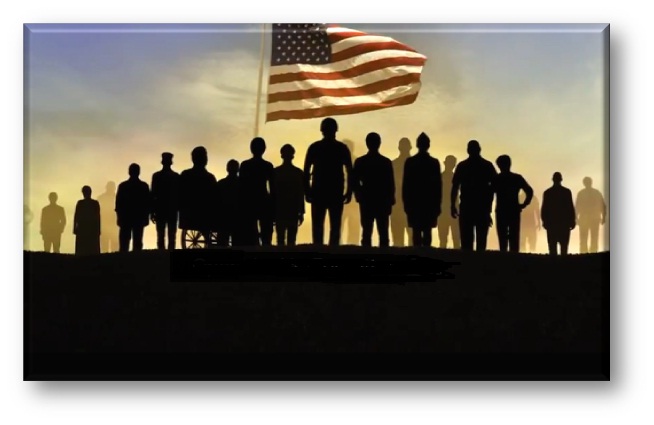 The QOLA offers a free, simple, comprehensive, instrument that takes only 20 minutes to complete, yet covers a wide variety of dimensions from everyday stress to life's most traumatic experiences.  This completely confidential assessment is an accurate measurement of how well veterans and their loved ones are meeting the challenges of everyday living and can be used as additional information for those seeking veteran benefits.
Our comprehensive Quality of Life Assessment™ (QOLA) software reaches out to people in an unprecedented way and identifies personal issues that must be addressed.