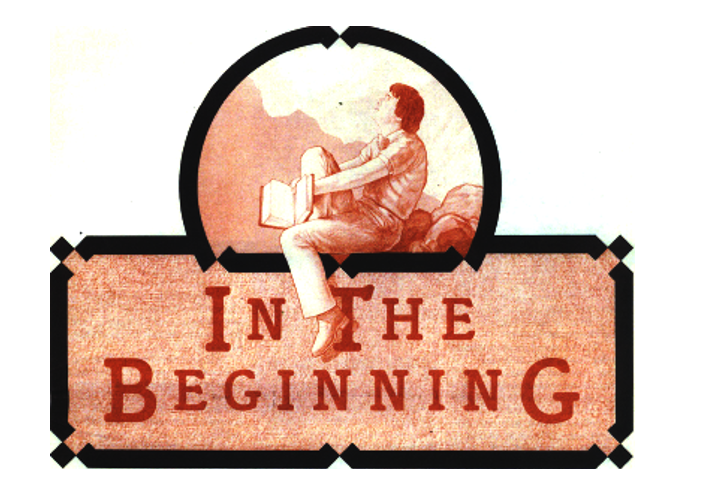 The beginning …      
We began with a vision of a better life for all people.  Many people worked tirelessly as volunteers to make this happen.
Operation Not Forgotten is a program of Life Renewed International, an all-volunteer non-profit, 501(c) (3) organization, and was created to help veterans and their families achieve a better quality of life.  Operation Not Forgotten operates through peer-support groups called Vet Life Communities.  Life Renewed was incorporated in 2007 and received tax-exempt status in 2010.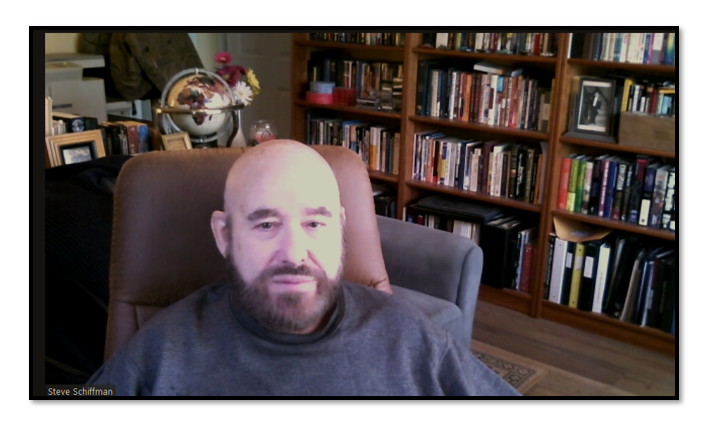 The mission of Operation Not Forgotten (ONF) is to provide services that support the well-being of veterans and their families. Our purpose is to measurably enhance and improve a veteran's quality of life and functioning in four areas: mental, emotional, social, and spiritual.
The vision began with our Executive Director, Steve Schiffman …then others – Chris Pergantis, Harry Wetzler, Janet Orman, and Joe Taylor - caught the vision and ran with it.  We created materials to help veterans and their families, and first responders and their families navigate through hard times.
People from many different backgrounds and disciplines came together and brought this vision to fruition.   You can join our vision, and participate by offering what you have – your skills and talents, your resources, and your heart.