Click here for a Vet Life Community brochure.
If you would like to start or sponsor a Vet Life Community in your area, please create an account on this site then complete and submit the application at the right. →
Some requirements for Starting a Vet Life Community or becoming a Life Coach include: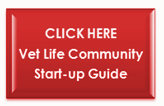 Since Communities are run by veterans, you must be a veteran to start a community. Family members can run family meetings, but the Program Director and Life Coaches must be veterans.

Male veterans will coach male veterans; female veterans will coach female veterans; family members may coach family members.

You need to have a desire to help other veterans, and to have empathy for their circumstances.

There will need to be Leadership and Sponsors to administer and support the program.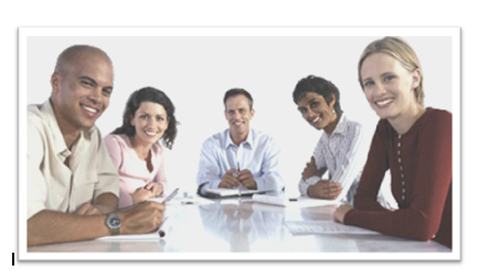 Fill out the application at the right.

Be sure to fill out all information so we know how to contact you.

You will receive information on the training time and location by email.

If there is already a Vet Life Community in your area, please visit that community and talk with the Program Director about becoming a Life Coach. Program Directors are equipped to train new Life Coaches.
PLEASE FILL OUT APPLICATION TO TAKE A SAMPLE ASSESSMENT->
When we recieve your application we will schedule your QOLA Sample. The QOLA software is available for PC only.

Click Here for your free QOLA Profile Guide. This Guide will help you understand your QOLA Profile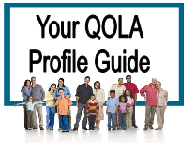 Share